2008_04
Cut it out!
artist book concept and production
BO_GR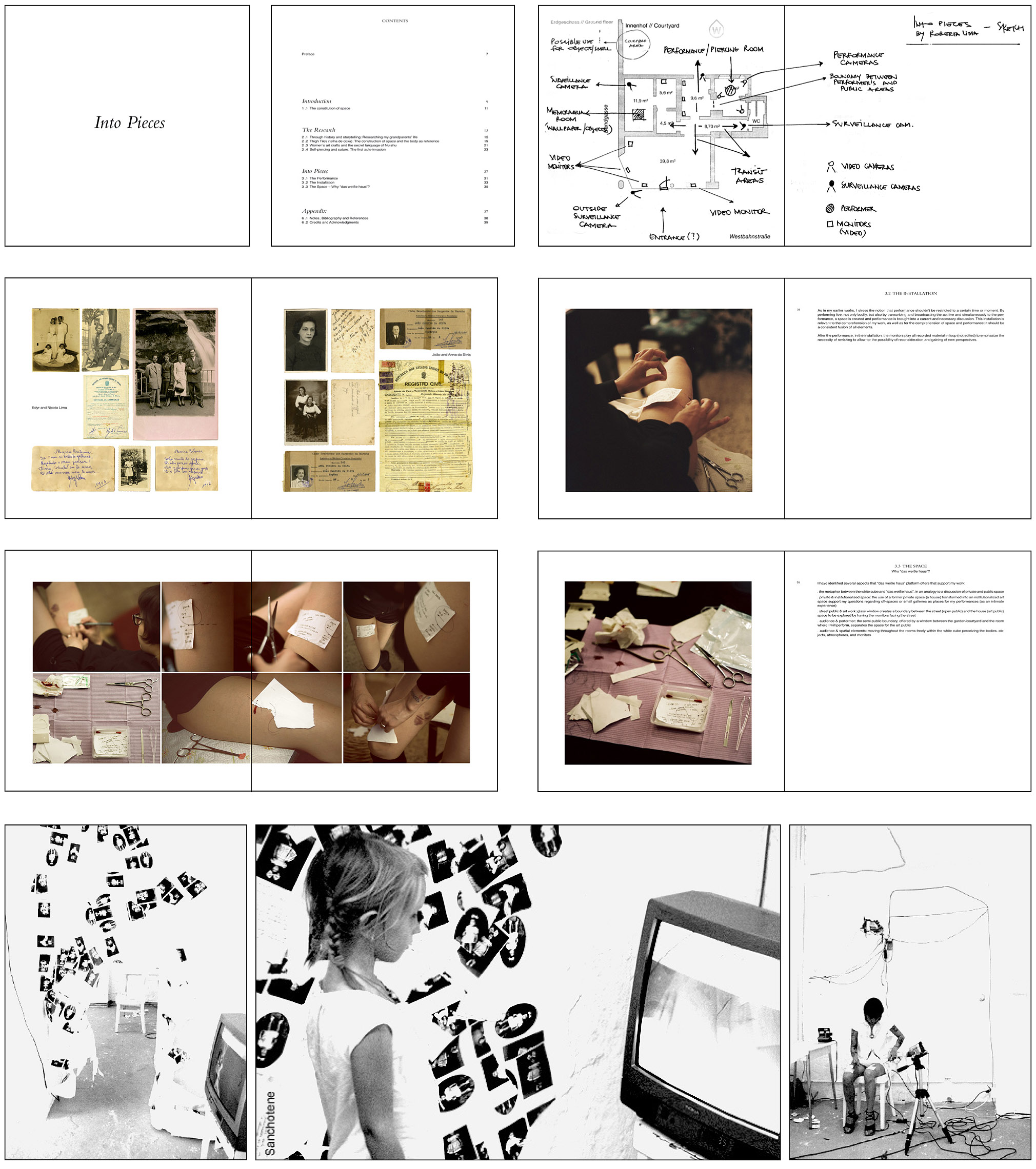 book 20x20cm 40 pages cover 02 22 26 16 32 24 34 shots from production and performance
The book was done as a part of the presentation of an art performance. An edition of 40 books was produced as part of the artwork, numbered and signed.